projects list
Business Trio Posters
A friend of mine, former employer, and director of three companies; Polar Energy, Knockout Football, and Space Digital (now Own Your Space), commissioned artwork for the three businesses.
He wanted a semi-realistic scene that could represent all three companies, which I then manipulated to emphasise each one separately. These were then printed A1 and mounted alongside one another in the Own Your Space office.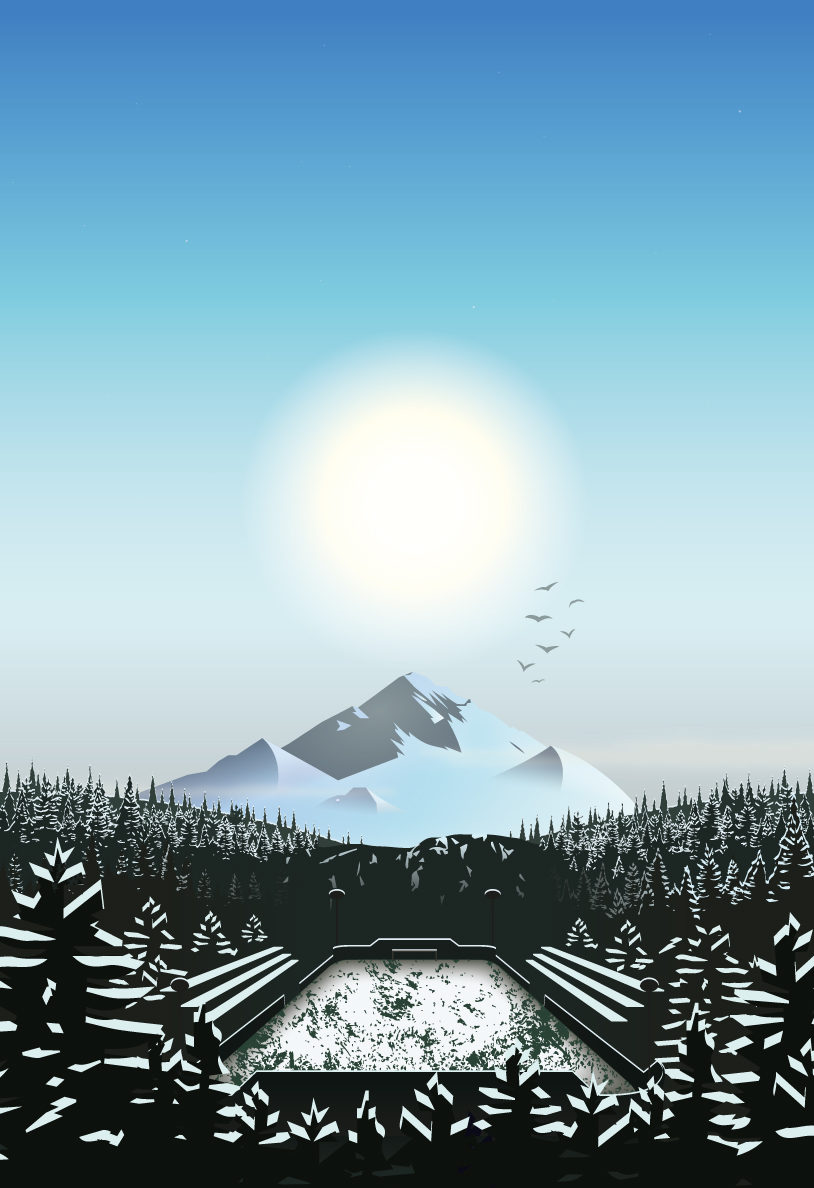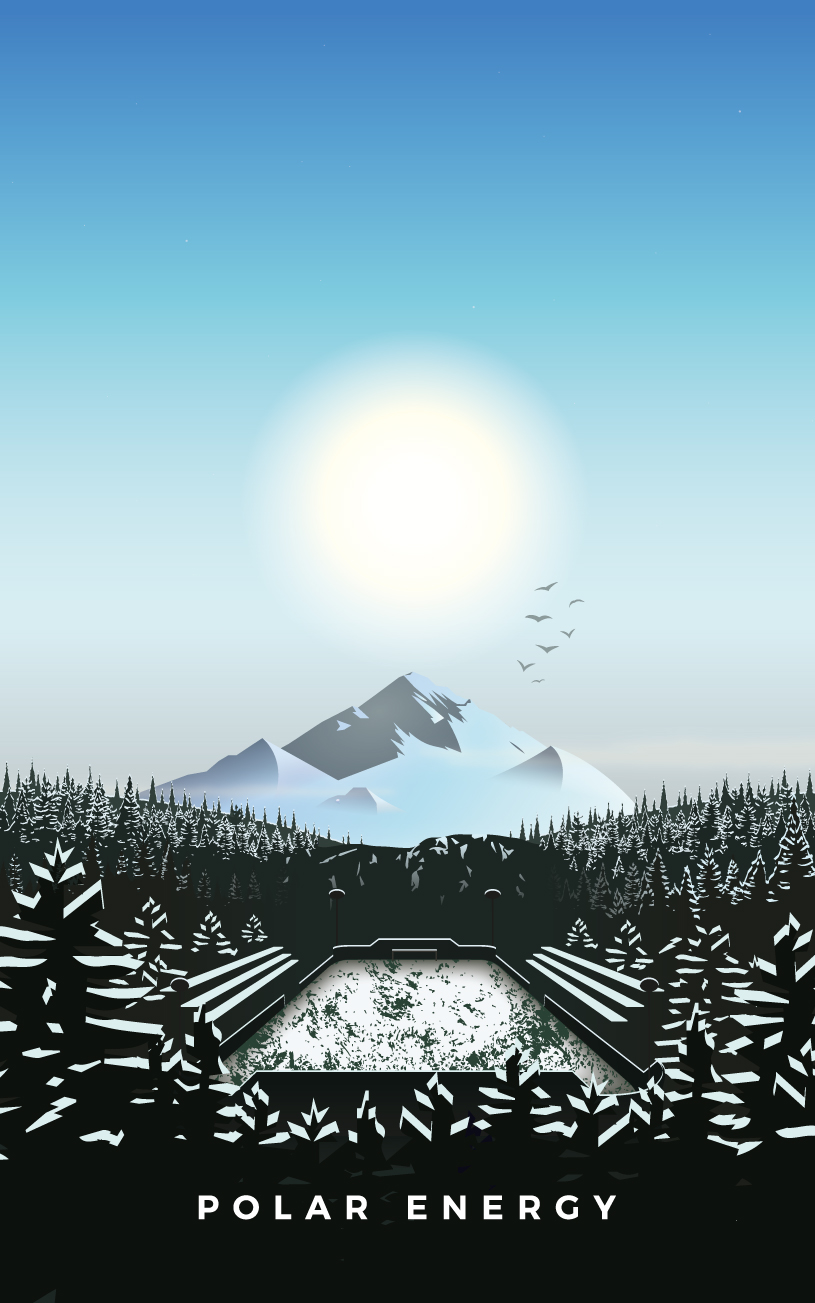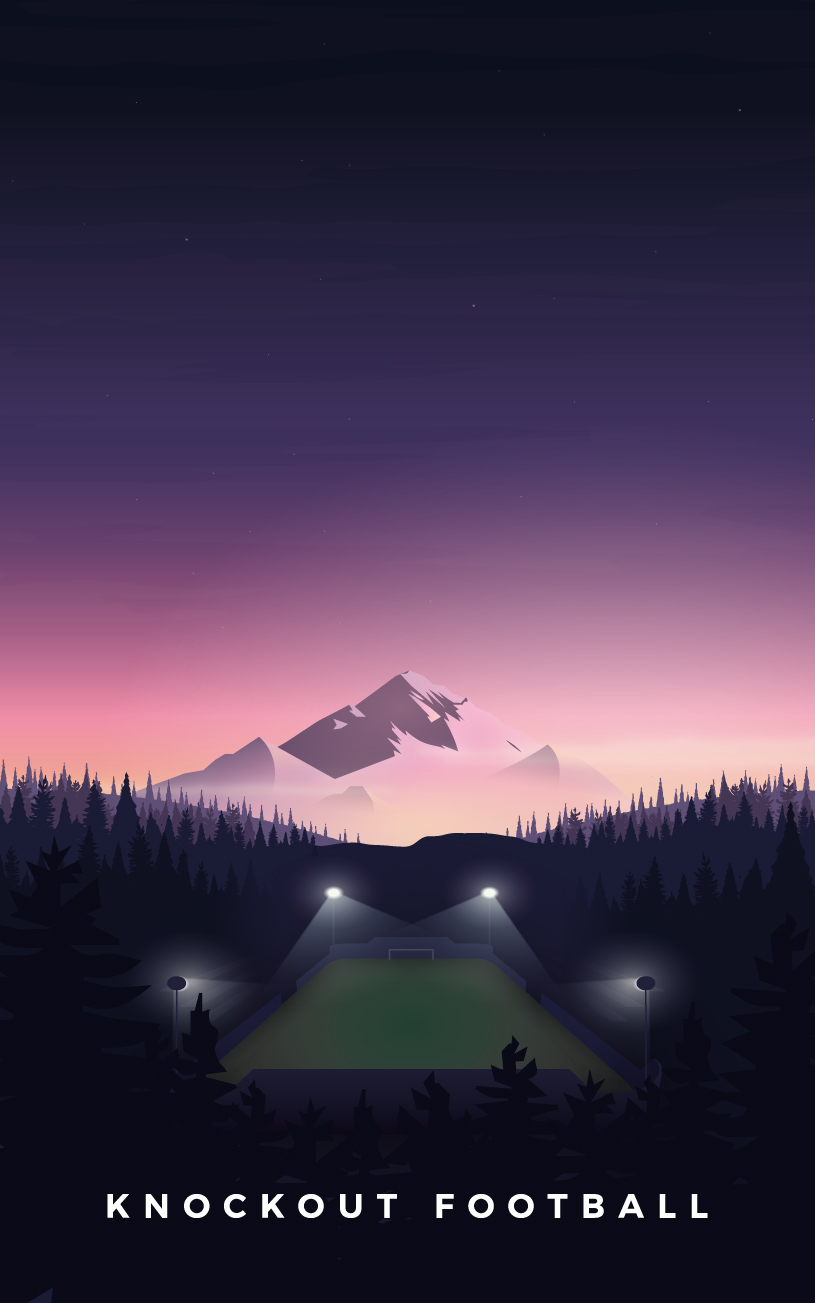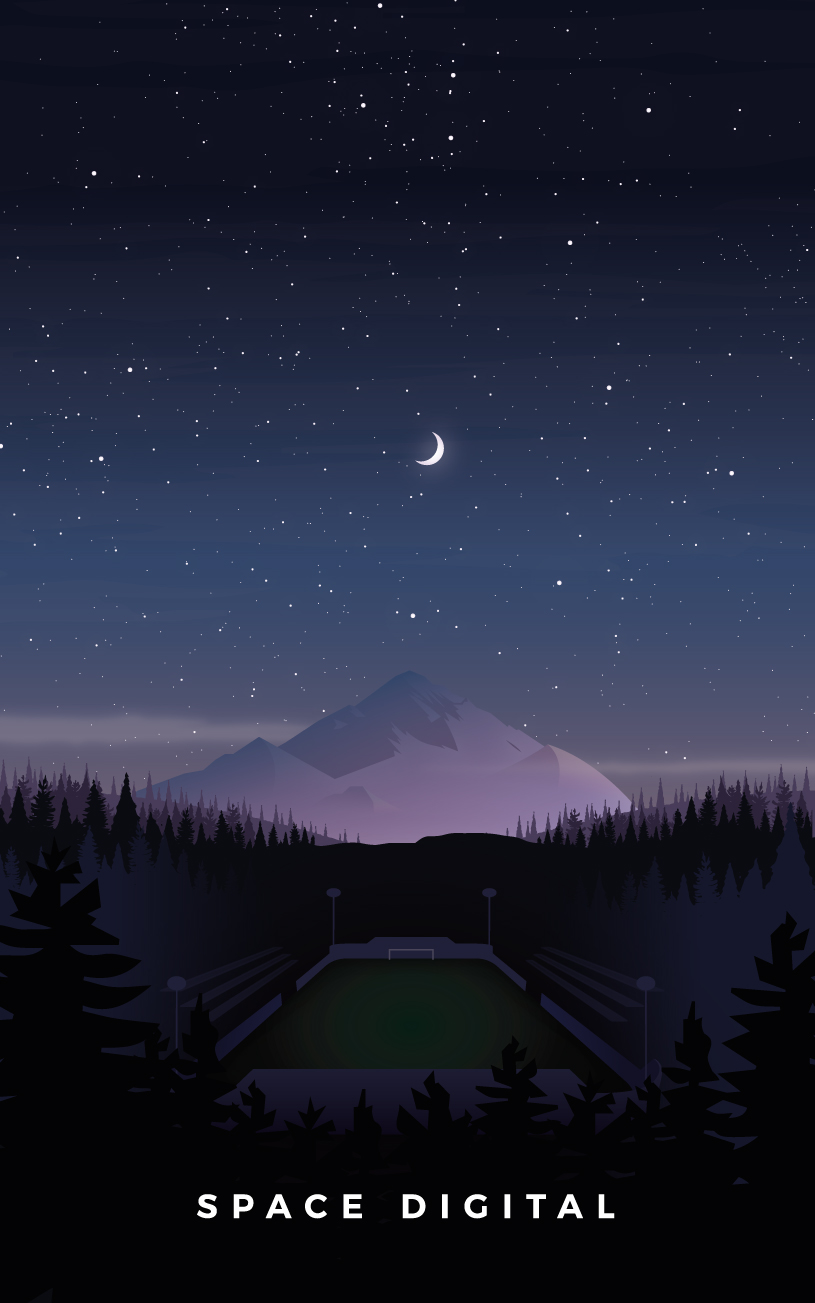 Stratabet
Stratabet is a project that I spent almost 2 years working on with an incredibly talented team of analysts, developers, and such.
It was a football analytics platform that allowed users to sift through an array of historical data in elegant and visual graphics to make accurate/informed betting predictions.
It integrated with various betting companies allowing the user to place bets directly, without having to leave the web app, for a seamless user experience.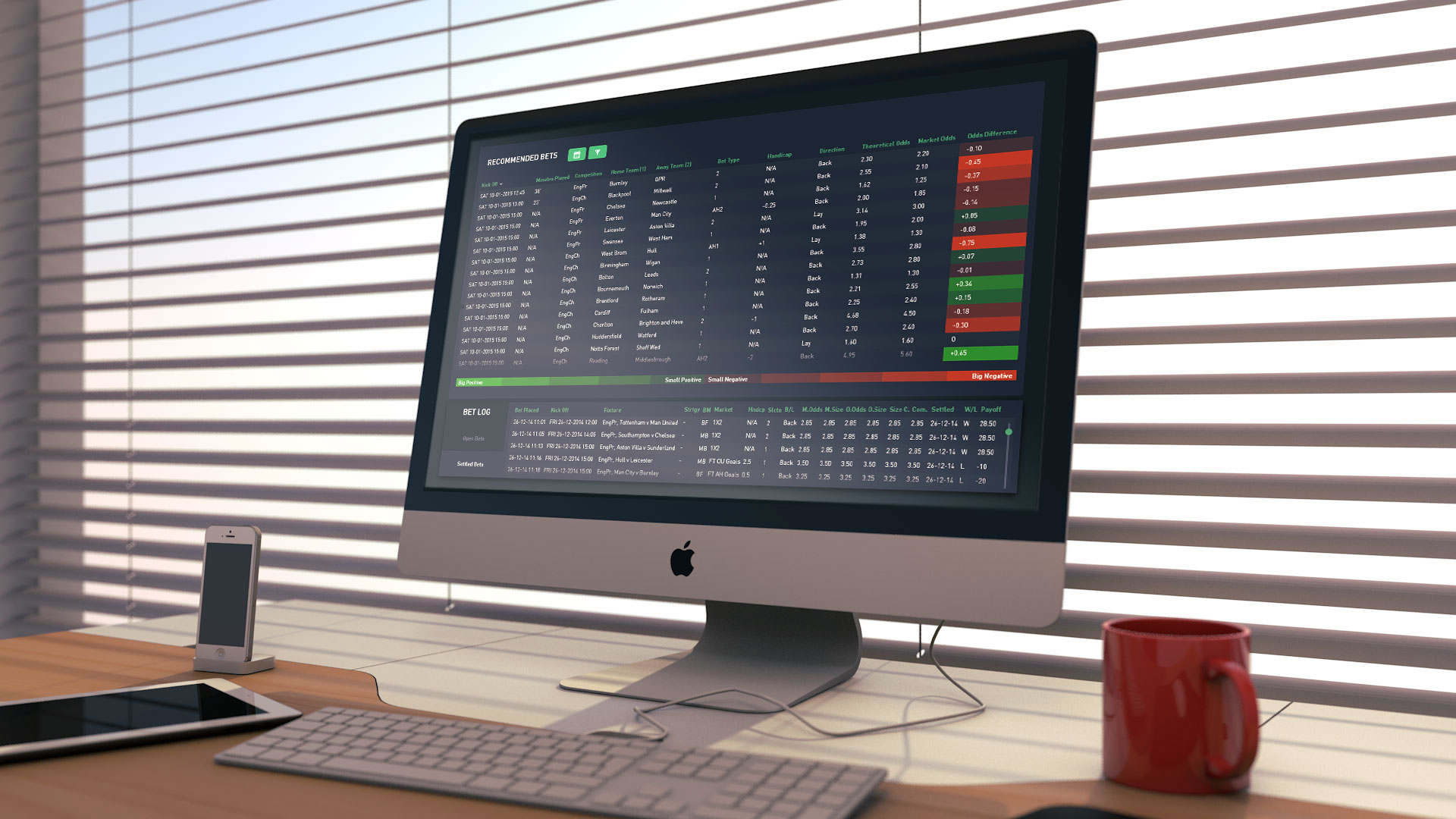 Not only did it have a bunch of comparison tools, that compared teams performances in an array of situations, weather conditions, and so on, but allowed you to compare chances, goals, etc. of individual players, too.
Later in the development stages of Stratabet, we then added in the three following:
Pre-match analysis, with expert opinions, posts, and predicted value of certain markets
Live in-game data, commentary and relevant social feeds
Post match breakdown and comparisons versus original predictions and expected patterns

As we expanded the uses of the tools available on Stratabet in-line with the size of its userbase, we decided to add three available pricing options:
Each with their own differing costs (with add-ons), and access to particular tools.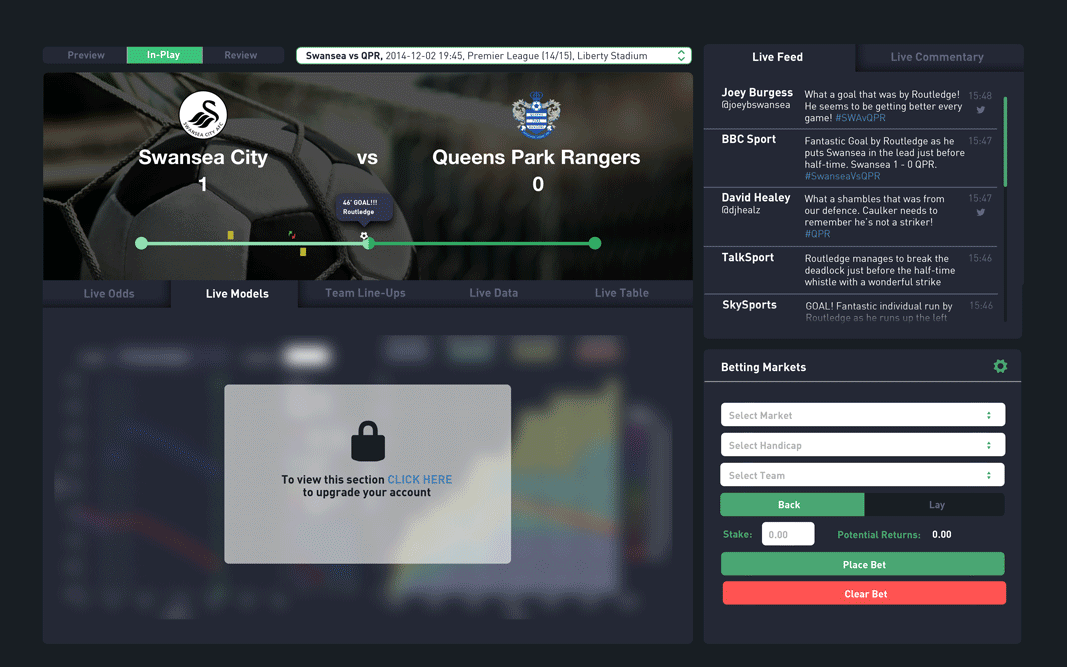 I had a pretty extensive role in many aspects of the project.
I was initially brought in when it wasn't much more than an idea and a ton of raw football data, and was asked to design a place to house all of this data that would allow users to find, filter and compare statistics easily and efficiently.
As well as a sleek interface and slick user experience, I was tasked with giving the platform a brand identity.
We iterated these designs between myself, the directors and the development team to get our initial launch versions complete.
Once we had finalised the beta version, I then joined the development team to oversee and work on the build of the StrataBet web-application.
Upon completion of this version, I would go on to create videos, graphics, banners, and other marketing materials to begin growing the active users on the site.
Over time, we added new data modelling functionality, recommended bet tools which compared our predicted probability versus various bookmaker odds offerings. This meant that over time, placing bets on these kind of high-value suggestions would yield positive returns.
The user base grew rapidly, meaning a huge disruption in the betting markets - which wasn't favourable for bookmakers and unfortunately, StrataBet came to a pretty abrupt halt for undisclosed reasons.
It is the general assumption that it was bought out and shut down by said bookmakers as this was hampering their profits and would only continue to grow.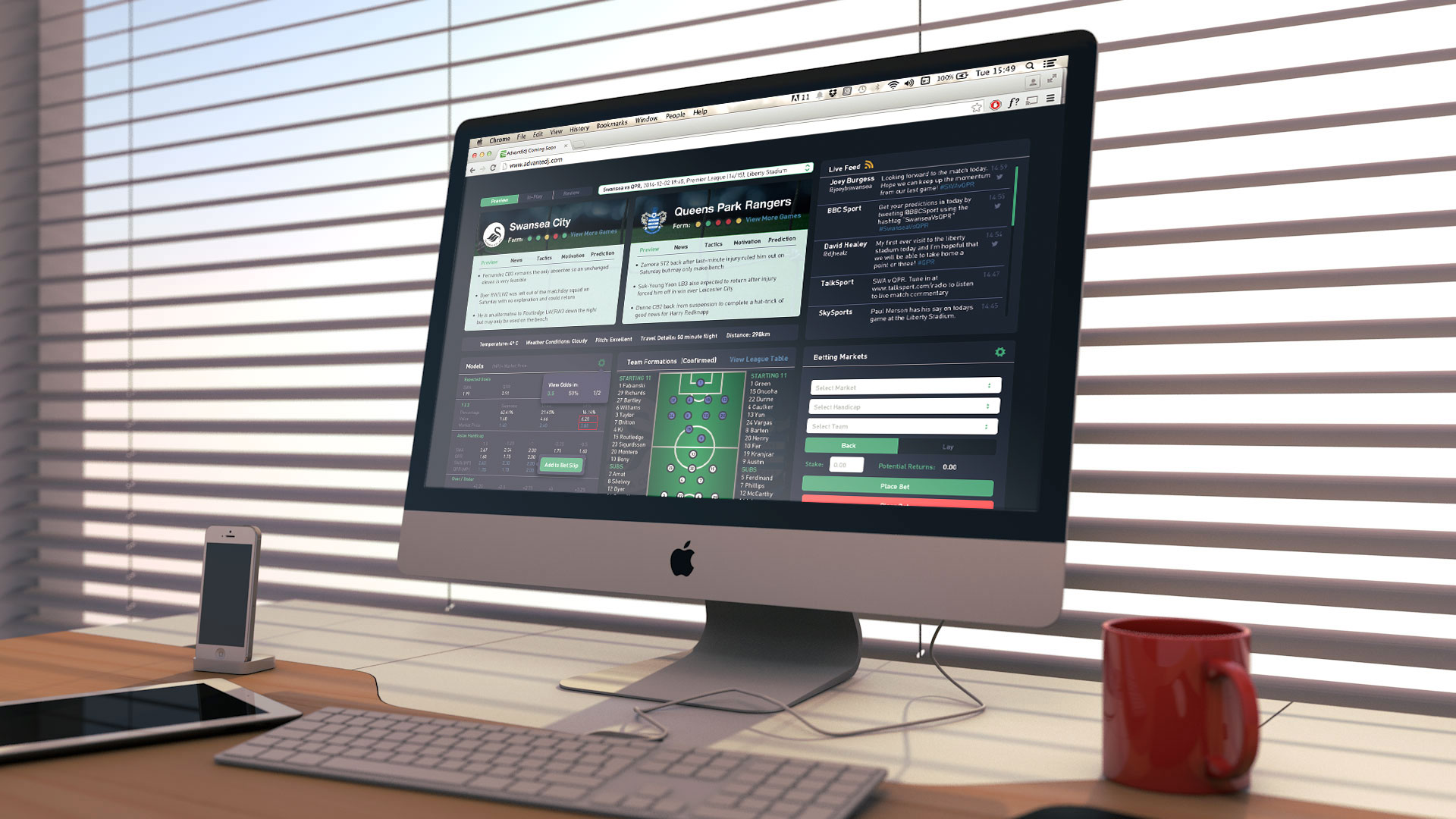 Paving Shopper
A B2C e-commerce website design and development.
The initial brief was open so we start off with some idea generation and mock-ups to steer us in the right direction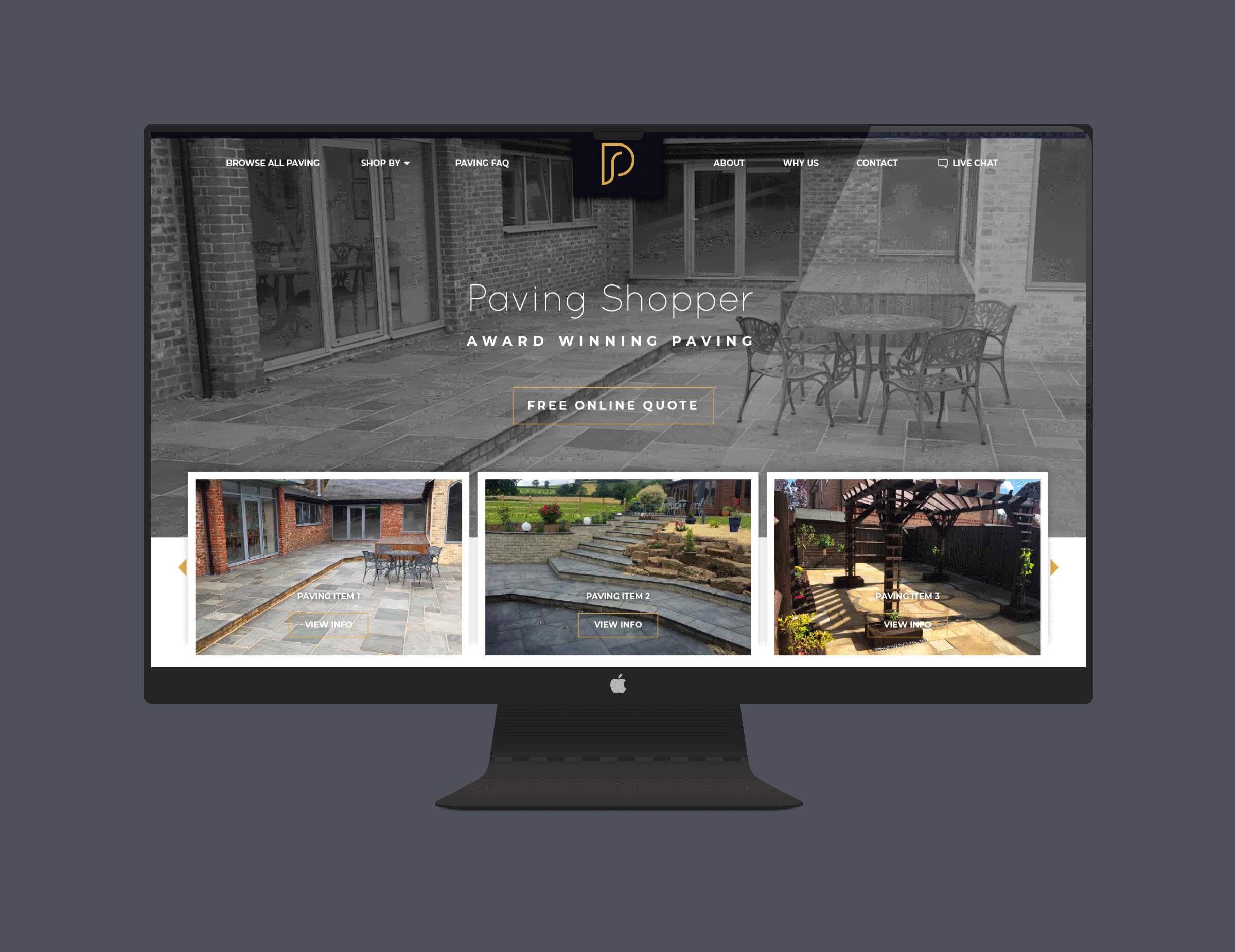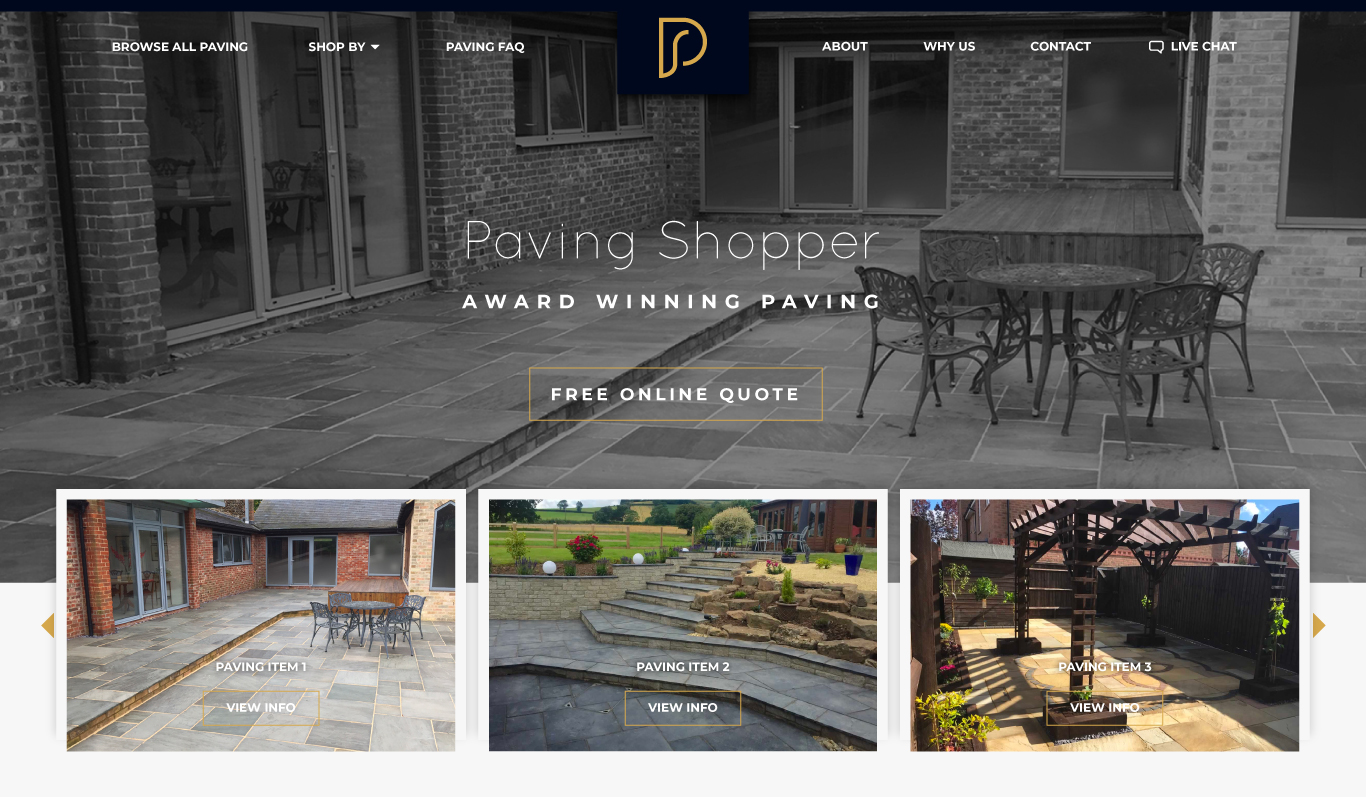 The initial design is a sleek, elegant, and minimalistic take that focuses on simplifying the user experience, and allowing them to shop/filter in an intuitive manner.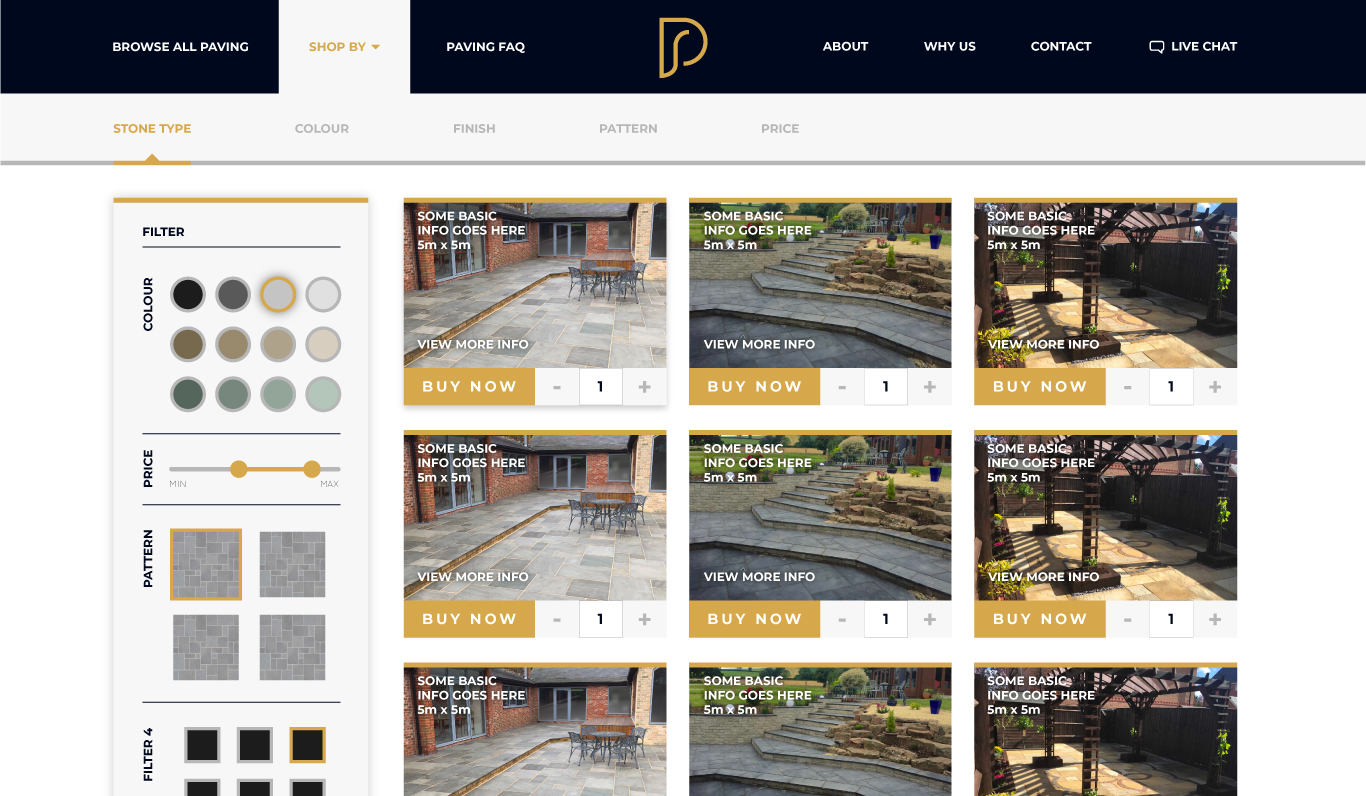 For the second mockup, I wanted to focus the branding on a more cost-effective looking solution for the end user.
Not only that, but this web design is much more focused on selling the product through various psychological means rather than simply letting the products elegance do the selling for itself.
These things are, but not limited to:
Positive, economical colour usage
Playful and loud typography
3D buttons for the main call-to-actions making them more 'clickable'
Above the fold testimonial, with stars rating
Accredited name and an image of a real person gives the user what's known as a "third opinion"; 1. Is the consumer, 2. Is the company/persons supplying the product/service and 3. Is customer reviews and similar. This is particularly helpful in sales as it is from a neutral perspective
Carousel banner along the menu hyping up some of the best offers and reasons to buy - and buy quick!
Use of video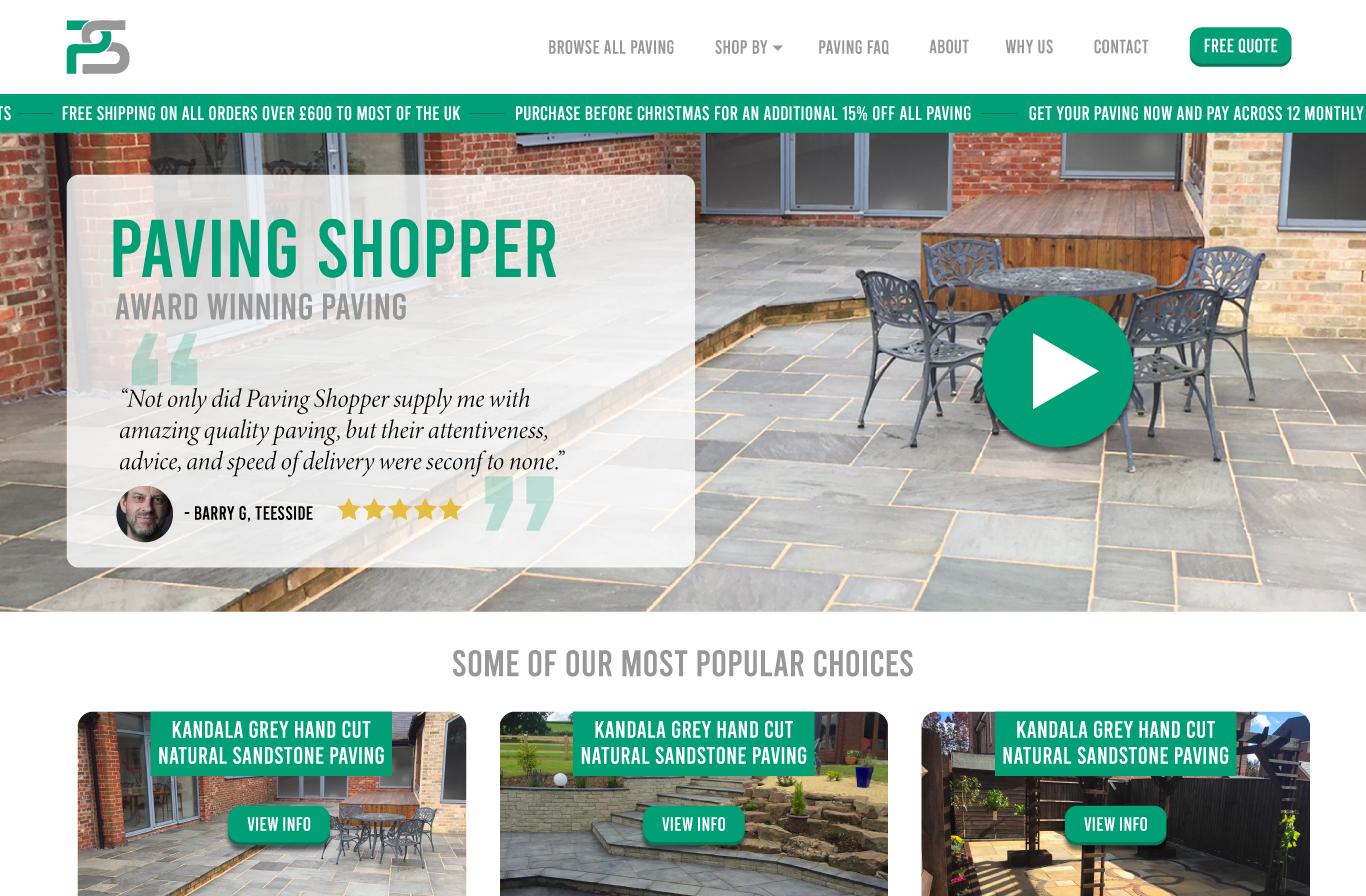 Mosel Pirat
I initially won Mosel Pirat as a client by entering a competition against 126 other designs for their logo.
After winning the competition, I worked with Pascal, the owner, to refine the brand, design advertisement posters and product packaging.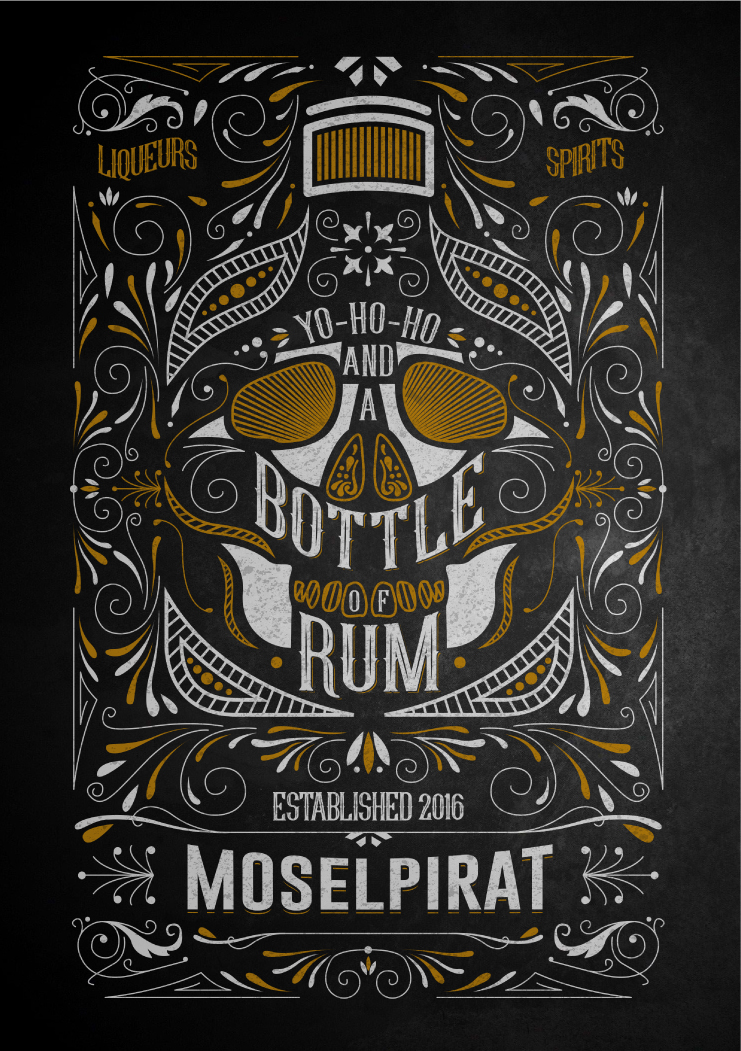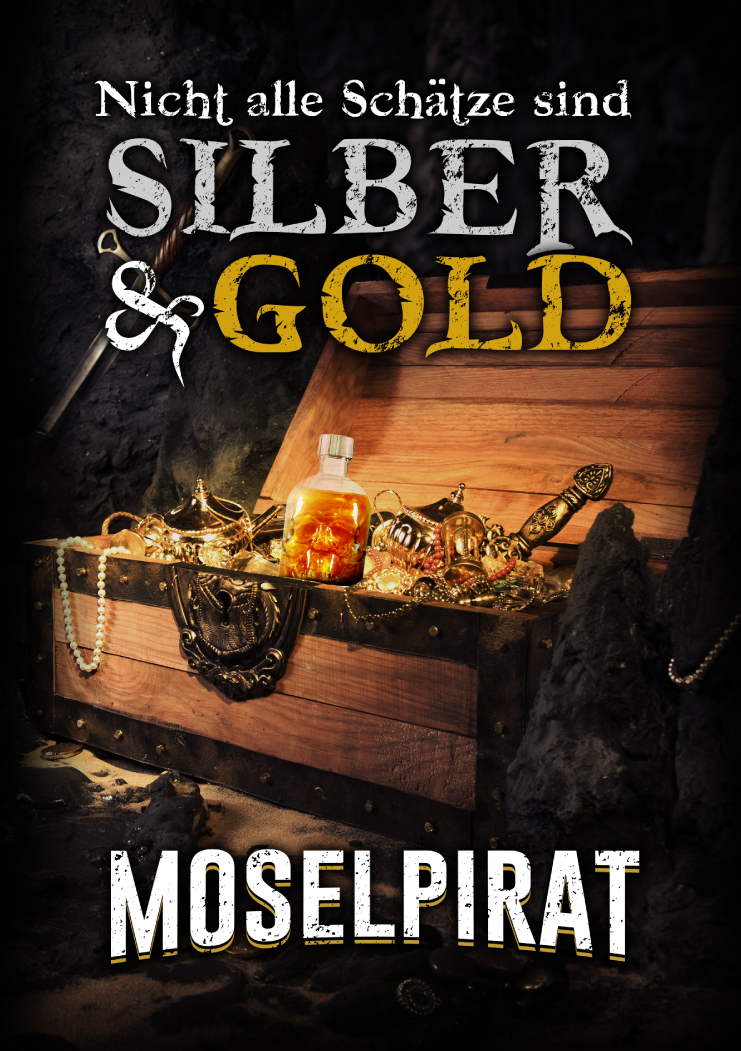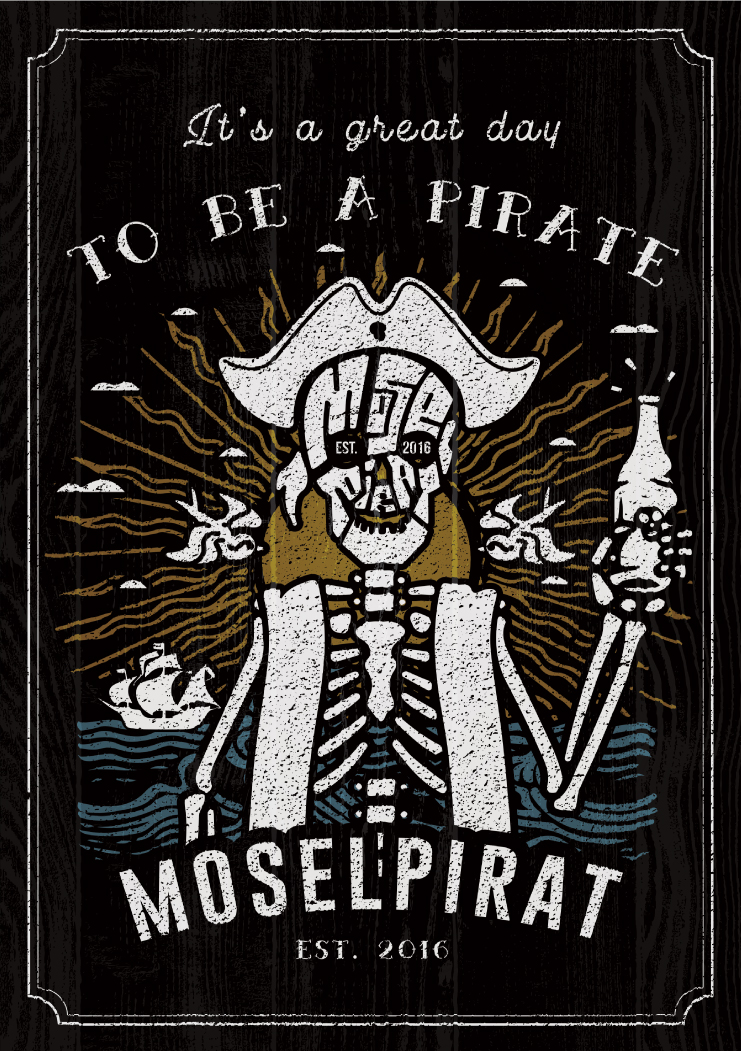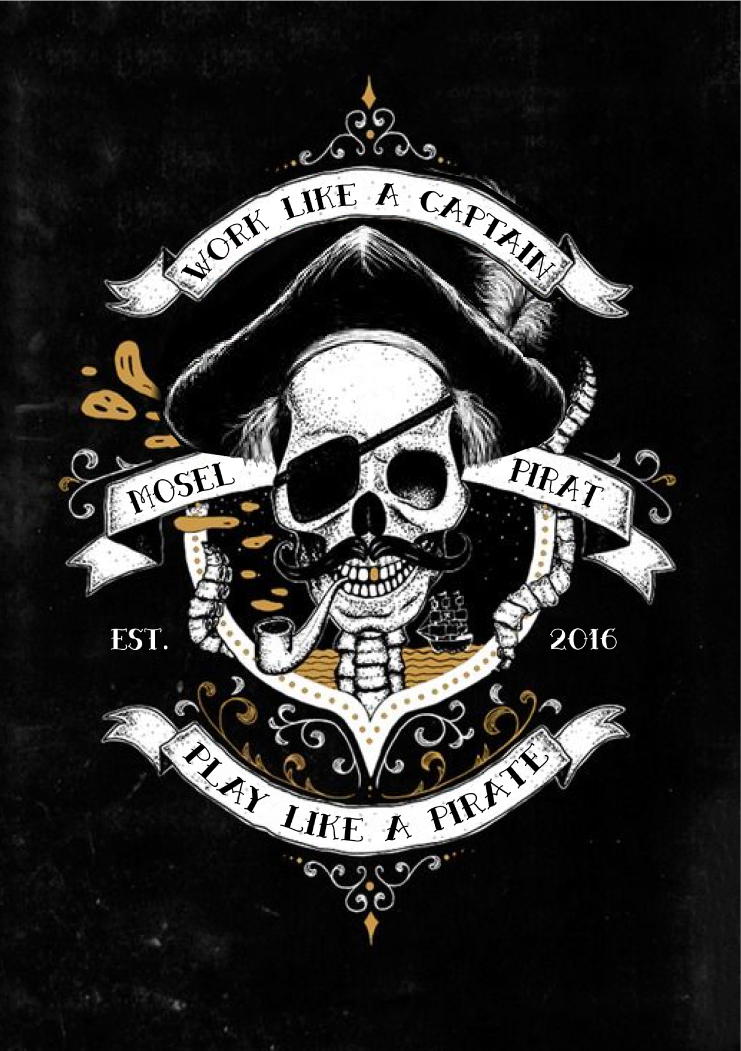 Pascal had a pretty open brief, which allowed us to explore a variation of ideas.
After initial designs, he decided he wanted to have something a bit more playful.
I then had the idea to incorporate the name and logo as one, which we worked on to achieve the final result.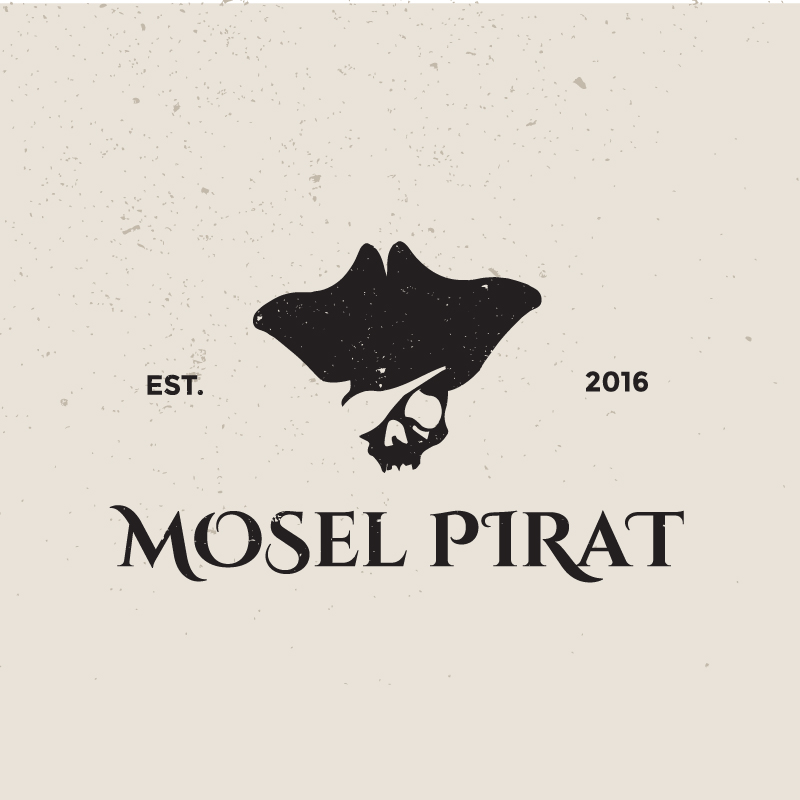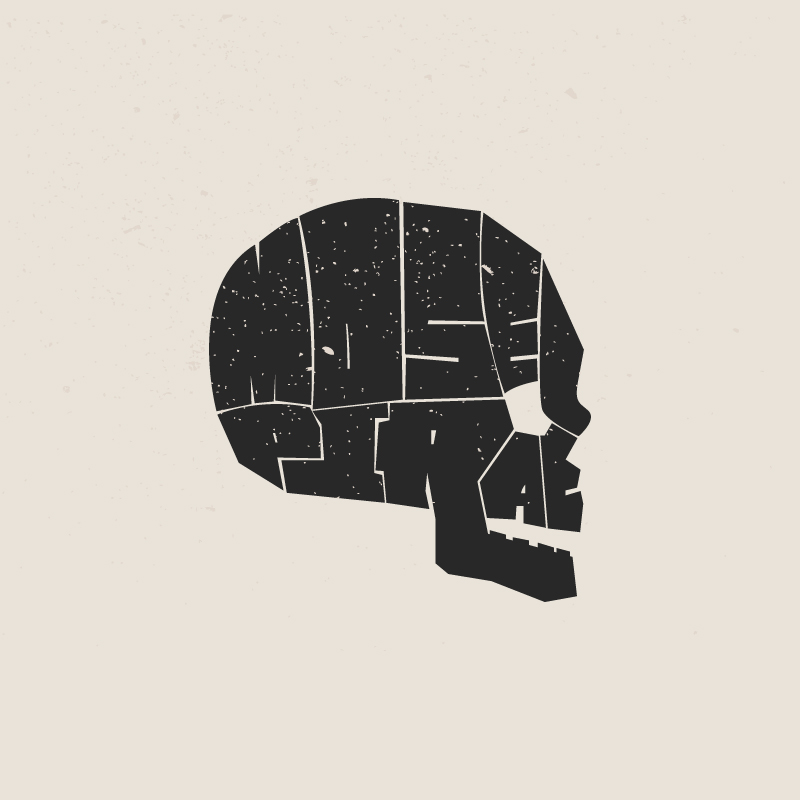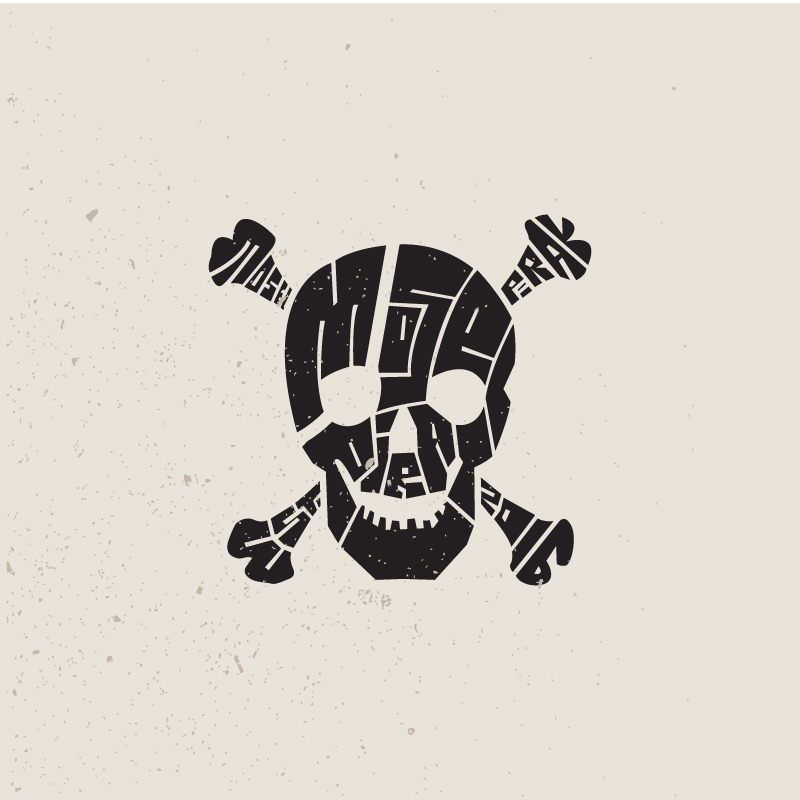 "Steven was a pleasure to work with from start to finish. He was very attentive and always open to working with new ideas we had along the way. Thanks to this, we achieved an incredible trademark that the whole team are super excited about and I will continue to use him for promotional pieces and any other work I see fit for Mosel Pirat."
- pascal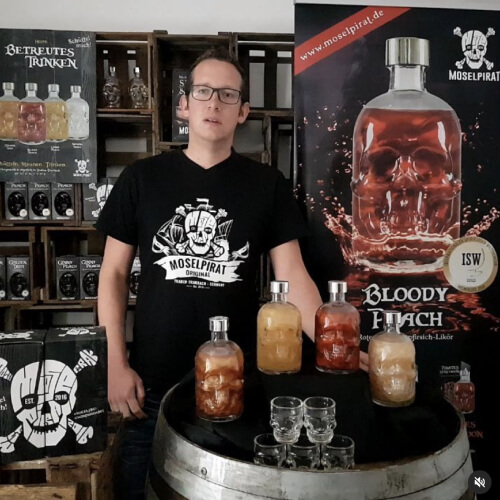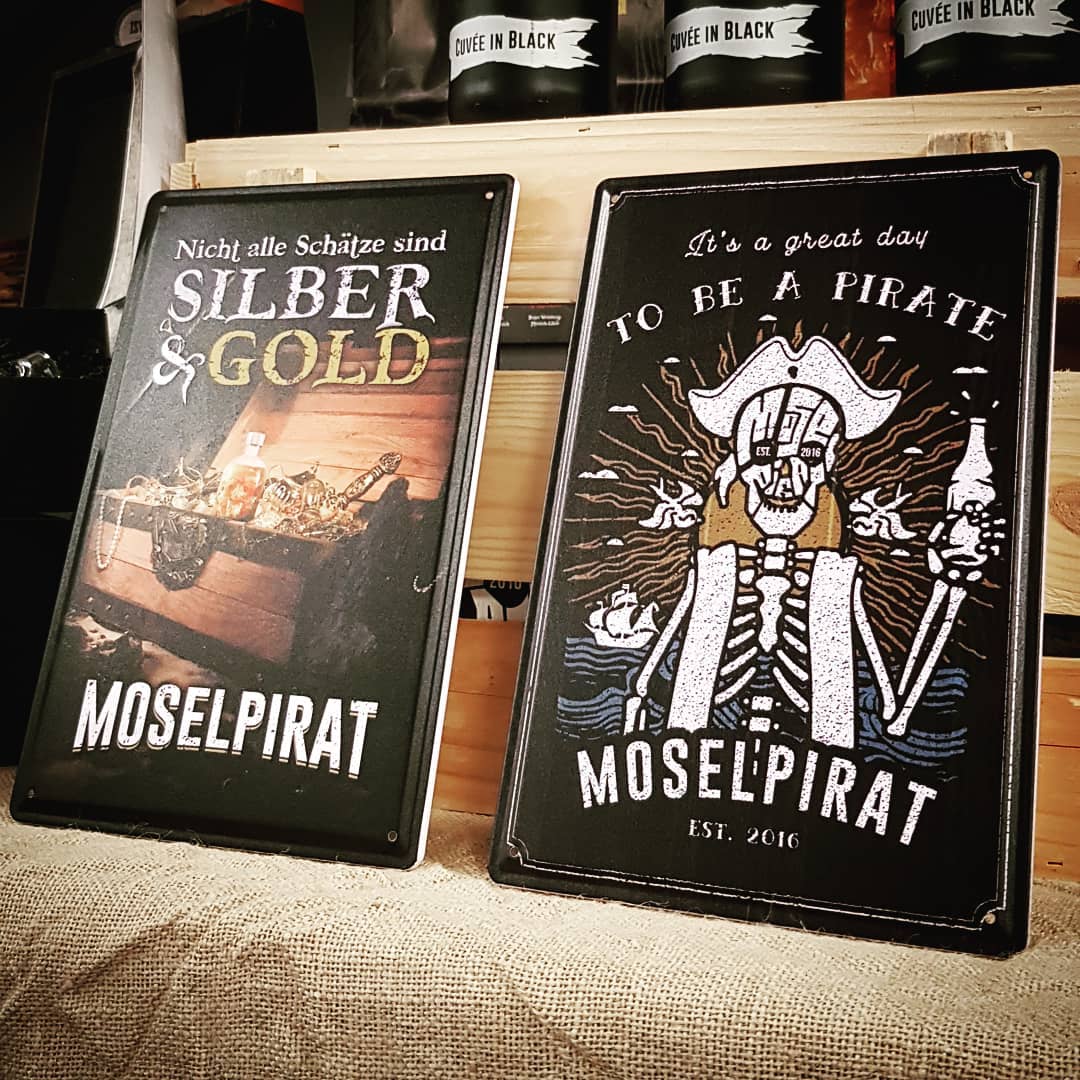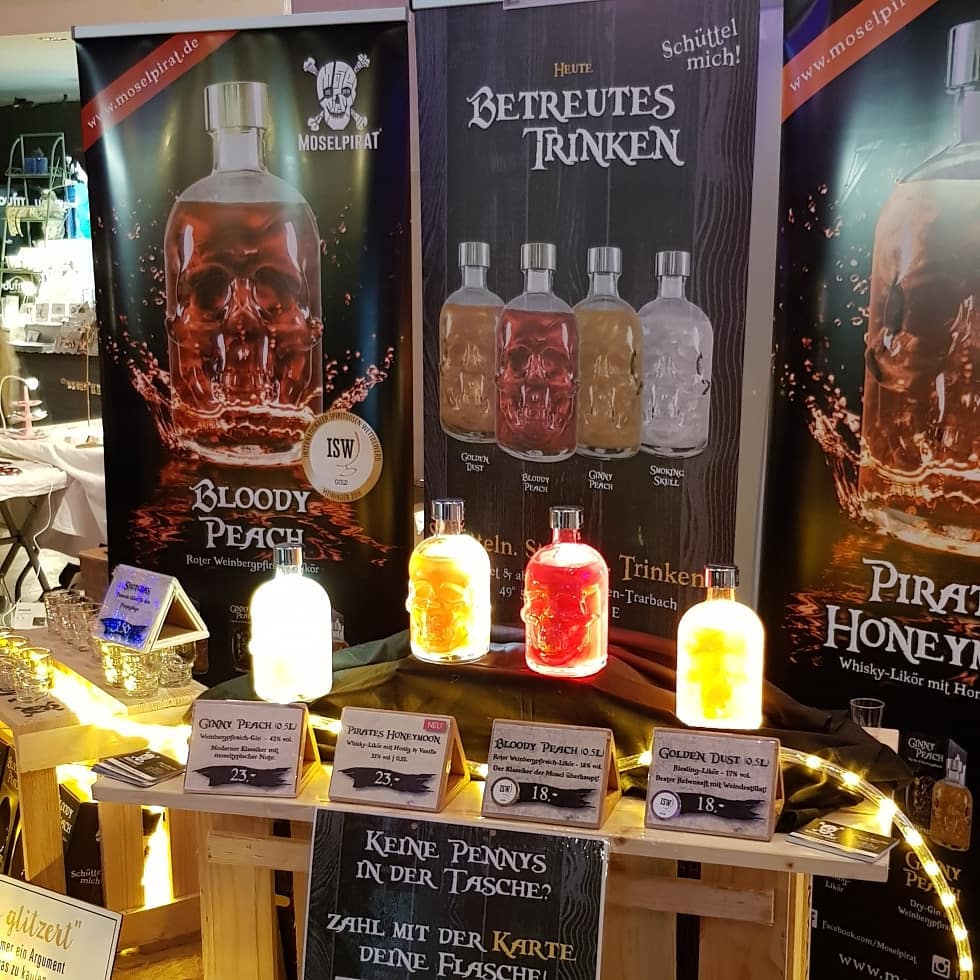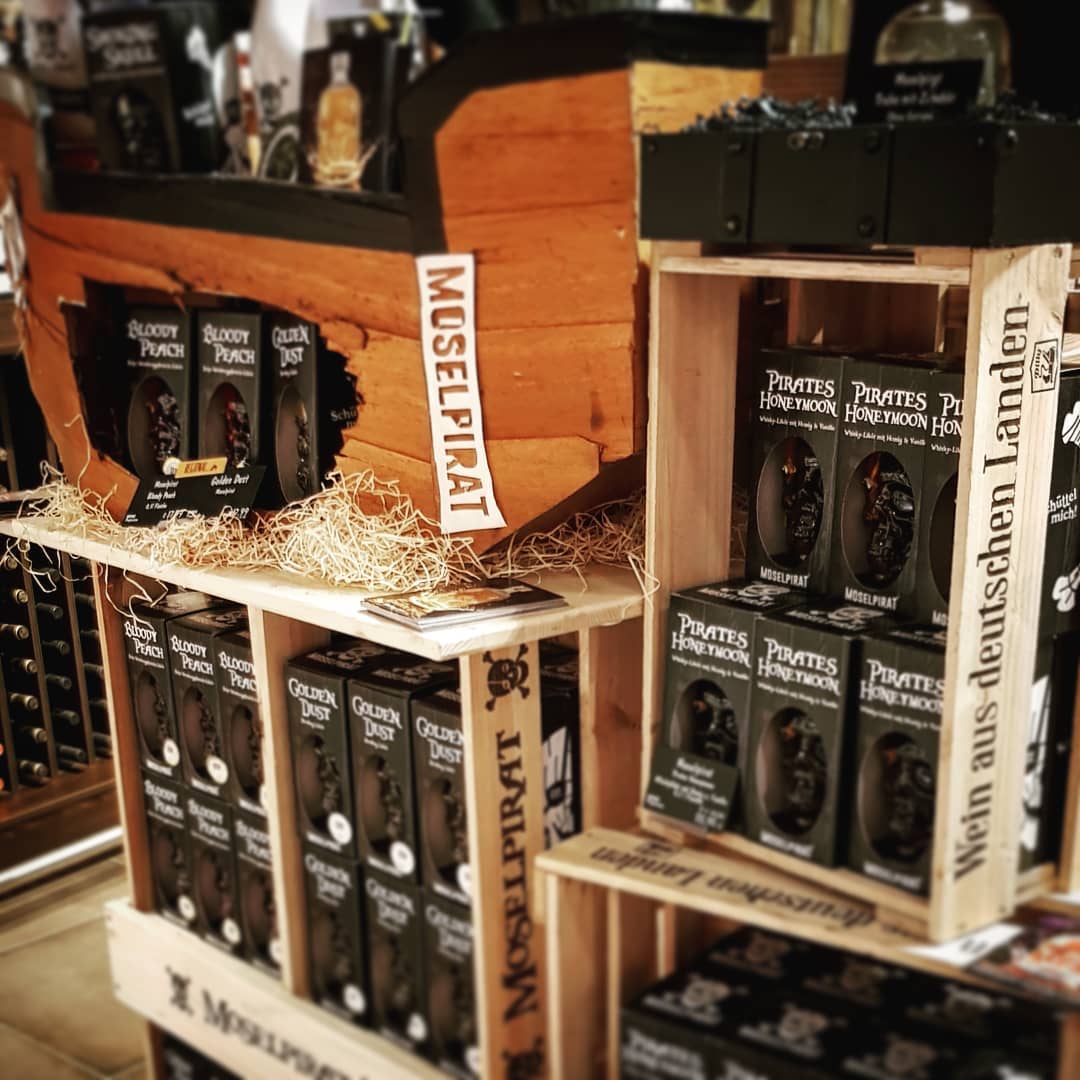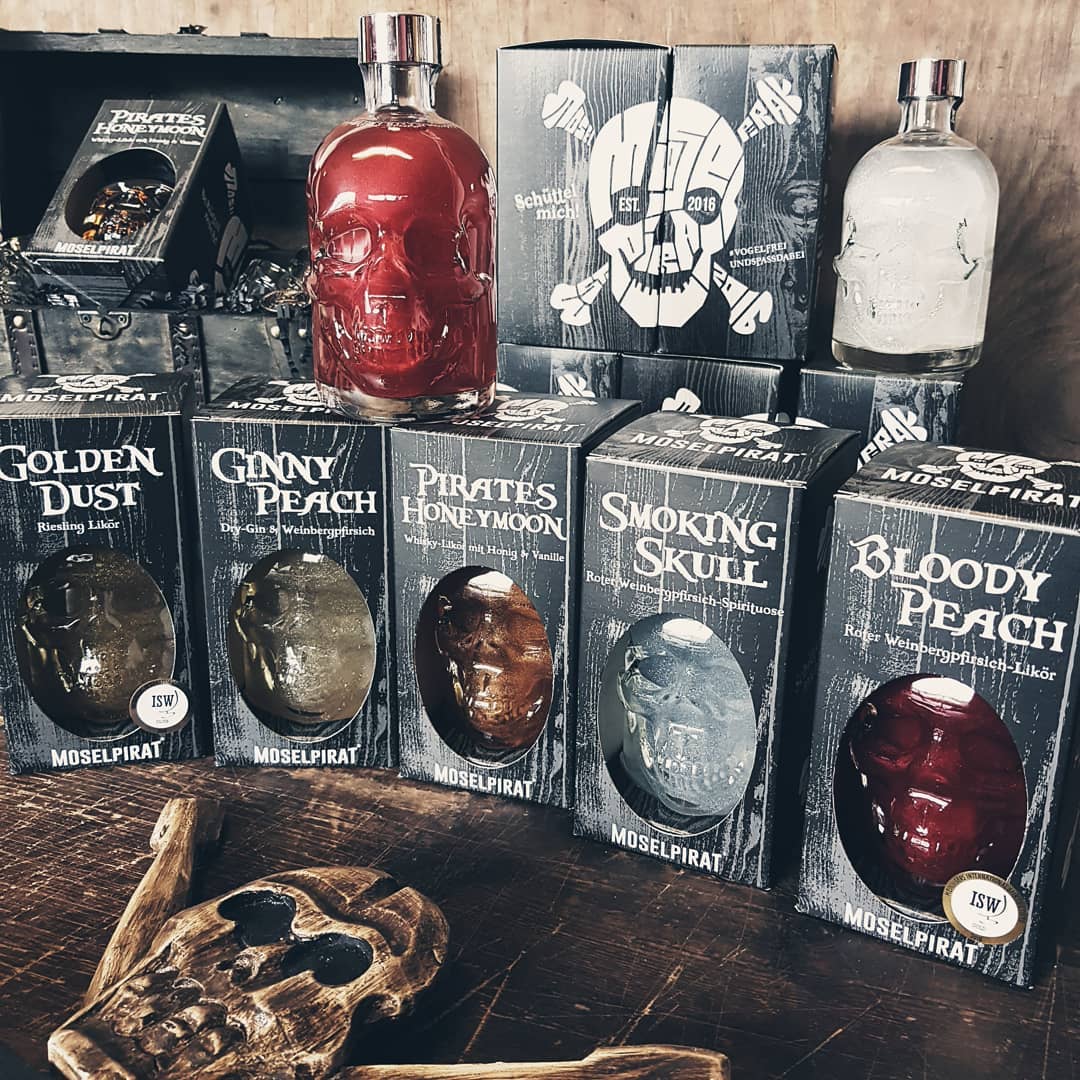 Logo/Brand Designs
A small collection of some logo designs I've worked on over the years...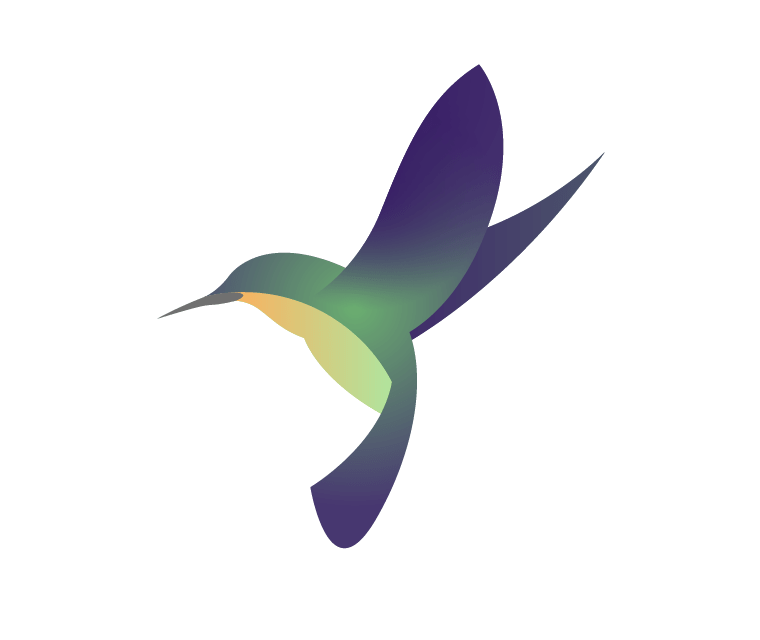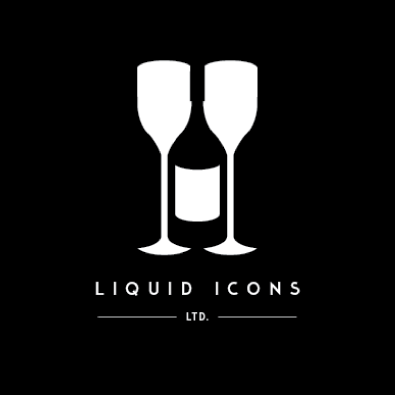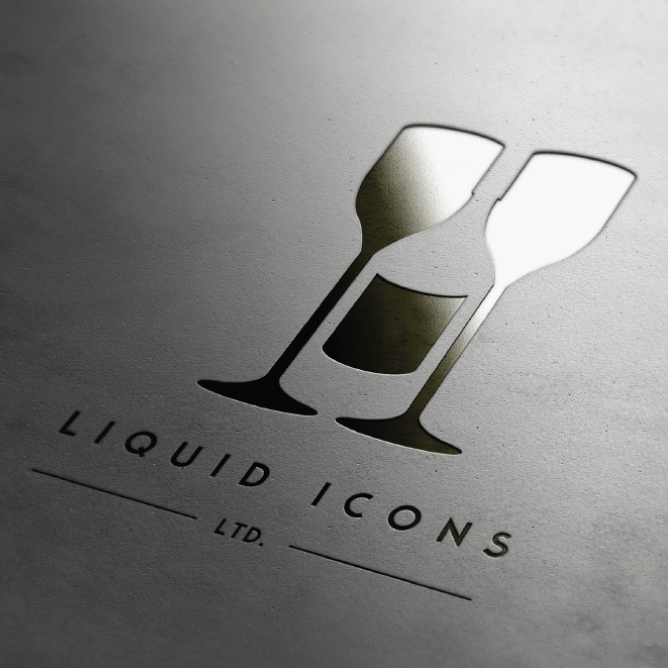 Monogram Letter Logos
Below is an unordered selection of monogram letter logo marks, some of which have been done for clients, some with various revisions, and some that have been unused and up for sale.
99% of the time, these monograms will be very geometric and made up from a type of grid in one way or another, so not only work great as monograms, they look visually appealing and can be transferred onto physical pieces incredibly well.
If you have any questions about these, or would like me to work with you on an idea you have, simply get in touch.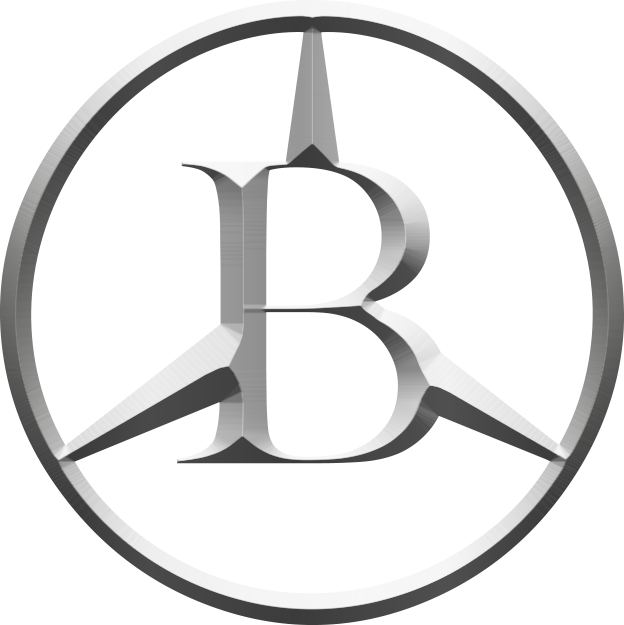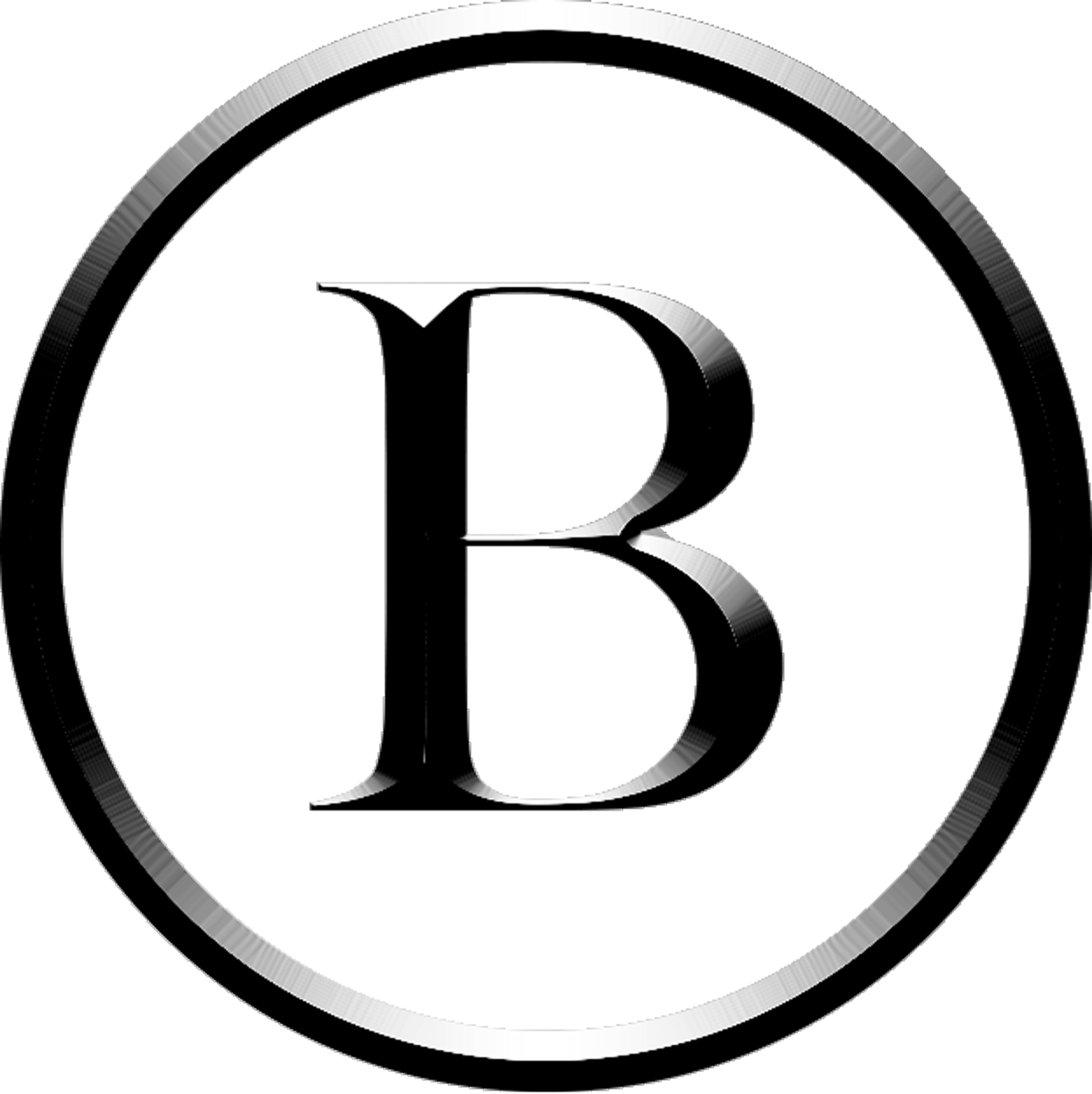 Misc. Graphic Design
As well as working on large scale projects, I often do some graphic work on an ad-hoc basis for clients, or even purely as a hobby, therefore I thought it would be good to share a collection of all of those works, too.
If you have an idea you want to commission, simply get in touch.